Take control of your
Chimney Designs
We help you keep your Chimney safe and operational with exceptional designs and superb maintenance detailed to your needs and desires.
About Us
Themis Chimney, Inc. is a well-known engineering company specializing in creating, designing, and remodeling chimneys for many building structures of New York City. The company is responsible for the New York City Housing Authority, New York City School Buildings, and several private contracts.
Themis Chimney, Inc. frequently donates to the "The H.I.R.E. Initiative," a company focused on the warmth and love of New York City during a tragic day in 9/11. Every year, they work together to honor the families who were negatively affected by that sad day.
Residential or Commercial
Our Promise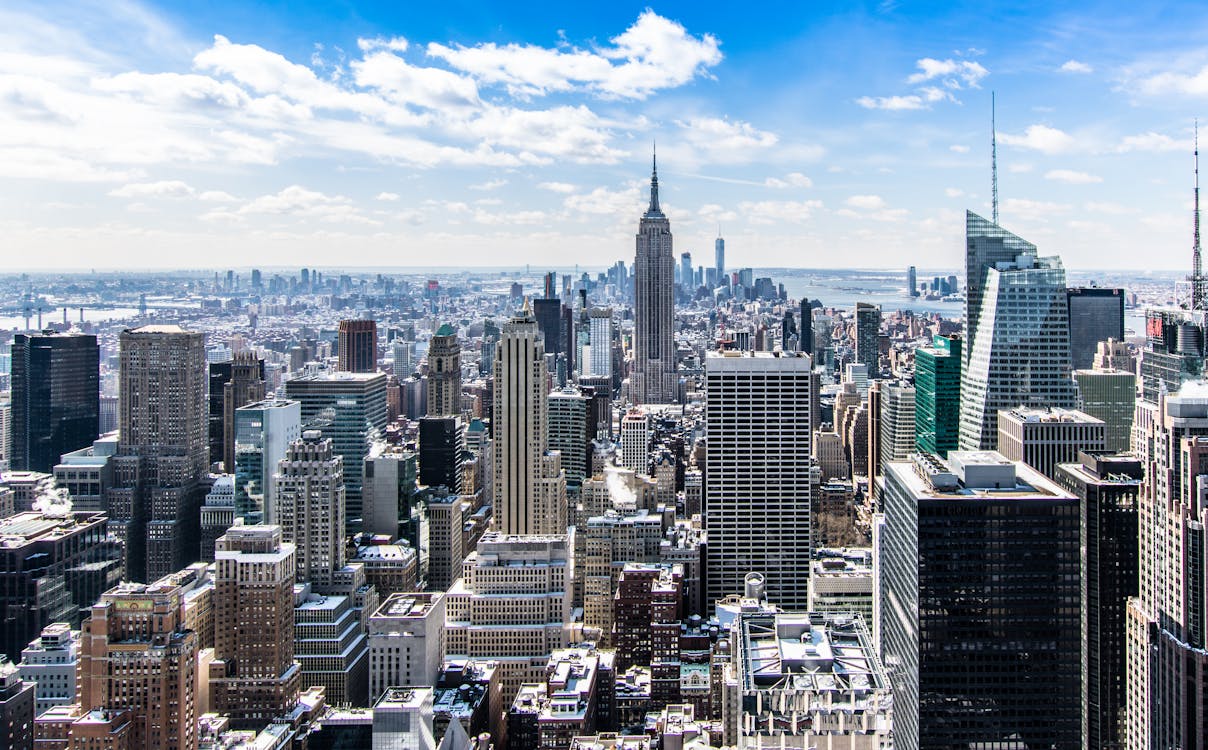 List of Services
We are partnered with New York's finest in the construction industry
Get in touch
Themis Chimney, Inc.
Email

info@themischimney.com

Phone number

(718) 937-4716

Website
Ragazza Contracting
Email

info@ragazzacontracting.com

Phone number

(718) 389-6536

Website
Mattmen, Inc.
Email

info@mattmen.com

Phone number

(407) 956-2020

Website